Corporate

Products

Technical

Eng
Specifically developed to meet Group-N regulations, the EXEDY Stage 2 Rally clutch is perfect for the most testing competition use. The Stage 2 Rally clutch has been designed to hold a torque capacity of 630Nm at the flywheel. In comparison to other clutch kits used in Group-N conditions the Stage 2 Rally clutch is proven to have a longer competition lifespan.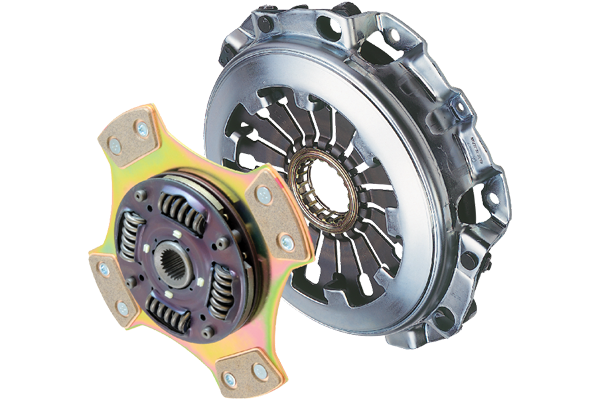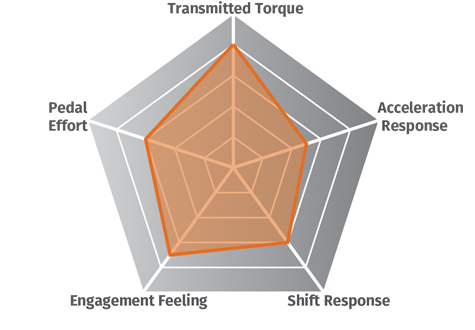 Main Benefits
Specifically designed for Group N Rally.
Approximately 40% higher clamp load than the standard clutch.
Clutch Cover
Single Series clutch covers are designed to achieve a clamping load that is approximately 40% higher than the genuine part enabling a higher torque capacity. Ductile material is used for all pressure plates and high burst strength can be achieved in all temperature ranges.
Note: Single Series Clutch Kits with HD in the middle of a kit reference denote that the cover has a higher clamp load. e.g. Mitsubishi EVO Organic kit: MK04HD601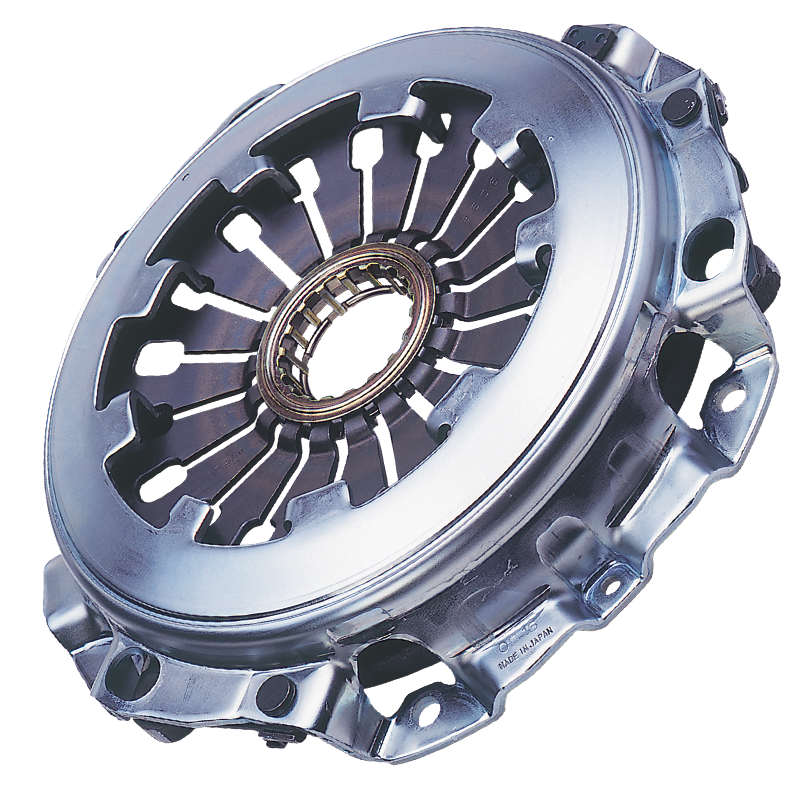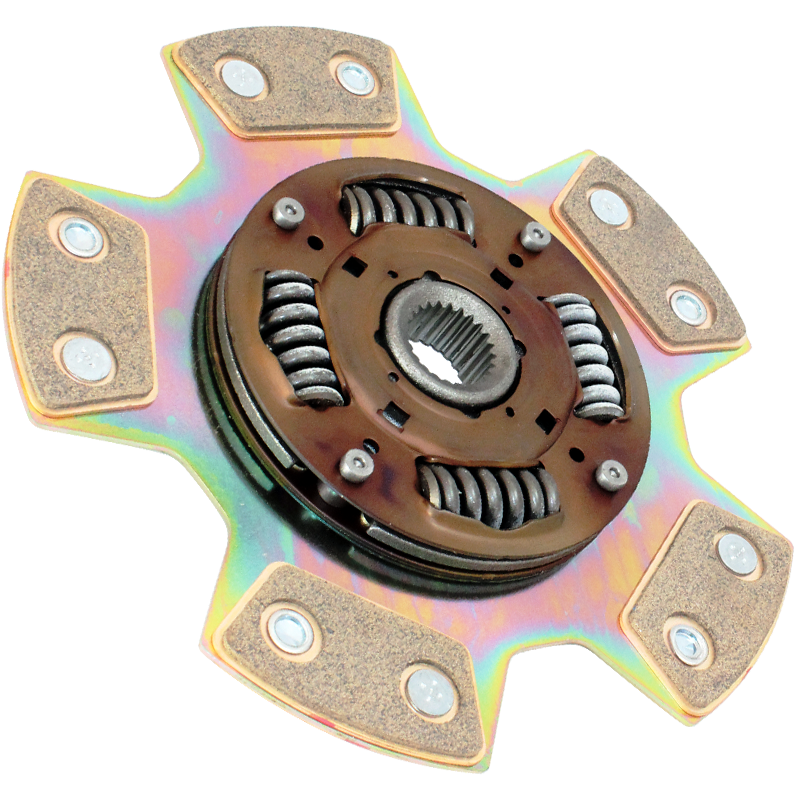 Clutch Disc

A bespoke design specifically made for Group N Rally, the riveted Rally-Type Cerametallic Kit can handle an incredibly high amount of torque. Disc wear rates are quoted as having twice the life span when compared to alternative products used in Group N Rally.
Office open hours
MON - FRI: 8:30AM - 5PM
Call us
+44(0)1928 571850
---
Company Contact Details
EXEDY Clutch Europe Ltd.
Unit 2, Rokeby Court,
Runcorn,
United Kingdom,
WA7 1RW
Useful Links
Group Companies
Newsletter Signup
Sign up to our newsletter to stay informed on the companies latest news.
Please enter a valid email.
Success, you have been subscribed.
© Copyright 2017 EXEDY Corporation. All Rights Reserved. - VAT No. 548417817 Company No. 2440644