Corporate

Products

Technical

Eng
About Us
Founded in Japan by Kazuma Adachi more than 60 years ago, EXEDY Corporation, formerly known as DAIKIN manufacturing, is one of the world's largest original equipment manual transmission and automatic transmission component manufacturers, supplying the leading passenger, light commercial, truck and bus manufacturers.
As OE suppliers to all Japanese passenger and commercial vehicle manufacturers, Ford, Chrysler, GM and many other vehicle manufacturers, EXEDY boasts a pedigree unrivalled in terms of quality and affordability.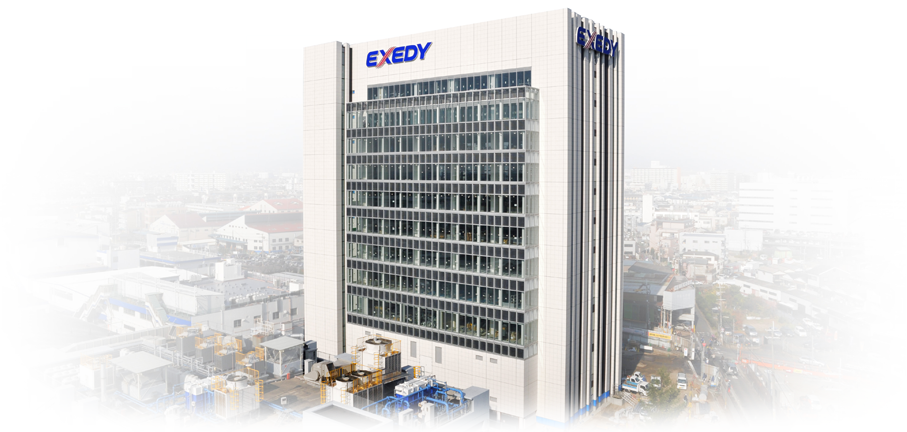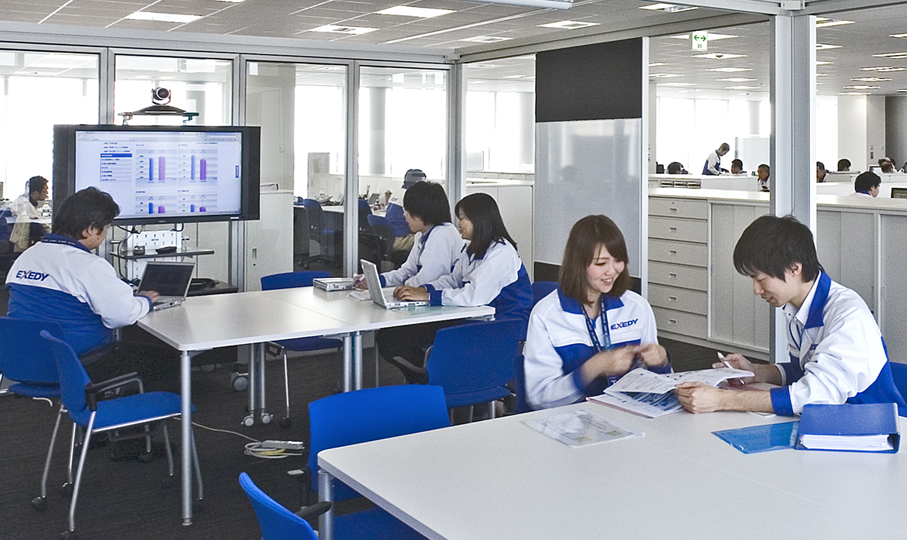 EXEDY Corporation
Est: 1950
Location: Osaka, Japan
President: Hidehito Hisakawa
Employees: 18,000+
Group Companies: 44
Production Volume: 30.8m Units Per Annum
Net Sales: ¥266bn / $2.41bn 2016 Fiscal Year
Business Activities: EXEDY Group produces manual clutches, torque converters, motorcycle clutches, parts for construction machinery, parts for agricultural vehicles, and other automobile products.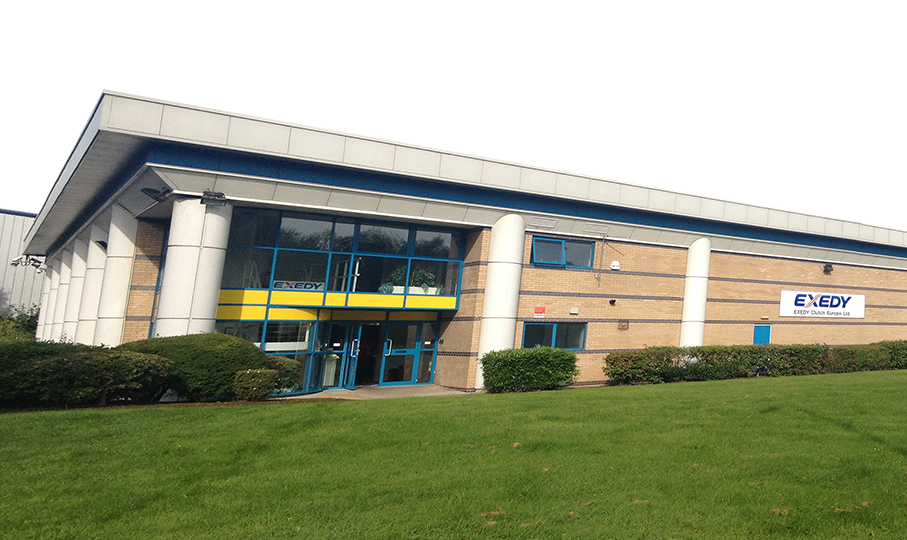 EXEDY Clutch Europe Ltd.
Est: 1990
Location: Runcorn, United Kingdom (HQ)
EU Range Coverage: 71.36%
Business Activities: EXEDY Clutch Europe Ltd. supports both the OE and aftermarket sectors with EXEDY Standard Range, EXEDY Racing Clutch and DYNAX products in the UK, Europe, Russia and North Africa.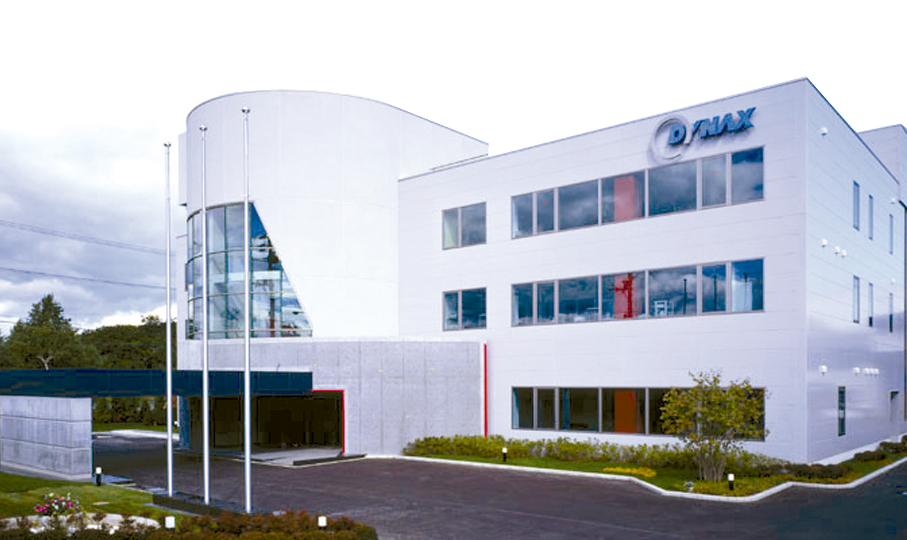 DYNAX Corporation
Est: 1973
Location: Hokkaido, Japan
CEO: Koji Akita
Net Sales: ¥61.5 Bn / €485m 2016 Fiscal Year
Business Activities: Power train solutions for the automotive, construction and agricultural industry. Friction plates for passenger cars, heavy-duty vehicles, off-highway machinery and ships.
OEM Heritage
EXEDY Corporation is an original equipment manufacturer for the following brands:
BMW Honda Subaru
Chery Hyundai Suzuki
Daihatsu Infiniti Tata
Dongfeng Isuzu Toyota
Ford Mazda UD Trucks
Fuso Mercedes-Benz Volkswagen
GM Mitsubishi Volvo
Great Wall Nissan Yamaha
Hino Renault

AFTERMARKET excellence
EXEDY aftermarket products are produced with the same technology and commitment to excellence as the Original Equipment product supplied to vehicle manufacturers.
To cater for the European aftermarket EXEDY Clutch Europe currently has distribution warehouses in the UK, France, Italy and The Netherlands, with offices in the UK, Hungary, Russia and The Netherlands.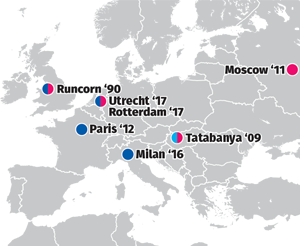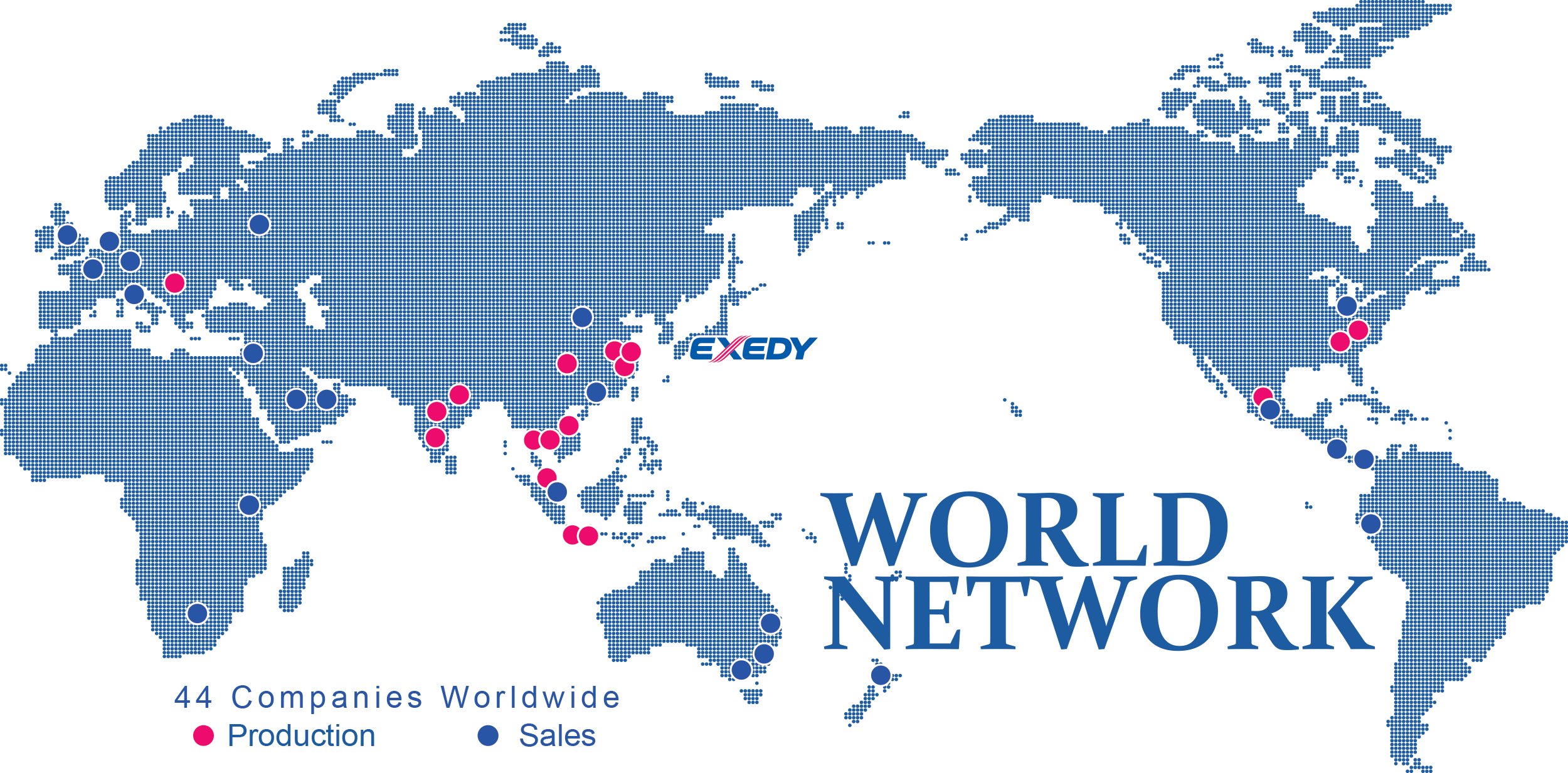 Office open hours
MON - FRI: 8:30AM - 5PM
---
Company Contact Details
EXEDY Clutch Europe Ltd.
Unit 2, Rokeby Court,
Runcorn,
United Kingdom,
WA7 1RW
Useful Links
Group Companies
Newsletter Signup
Sign up to our newsletter to stay informed on the company's latest news.
Please enter a valid email.
Success, you have been subscribed.