Corporate

Products

Technical

Eng
CSR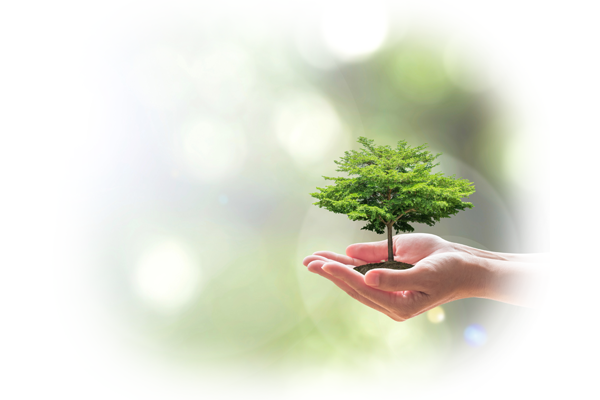 The three curved lines in the 'X' of the EXEDY logo represent, from left to right, our customers, our society, and our employees. The width of the center line is greater than the two outer lines, and this is meant to represent the extent that EXEDY desires to contribute to society as a whole.
We at EXEDY Group are contributing to sustainable development on both societal and global levels, which, through our corporate activities, we carry out at each of our business locations.
To accomplish this, we will, irrespective of domestic or overseas location, act with a sense of social decency, as well as uphold all human rights, laws, and international rules.
Environment
Here at EXEDY, we have constructed a system of management known as the EXEDY Global Clean Committee that presides over all employees responsible for environmental matters.
We are aware of the fact that our core competency is manufacturing, and so we are proactively pushing forward policies aimed at reducing the amount of CO2 emitted and waste produced by the processes that occur when we manufacture our products.
We at EXEDY have our sights set on eco-friendly product development, and are working to make products that contribute to smaller, lightweight, and fuel-efficient vehicles.
In addition, we are contributing to the creation of societies that use vehicles in an environmentally friendly manner, with many of our products equipped within hybrid, plug-in hybrid, and other eco-friendly vehicles.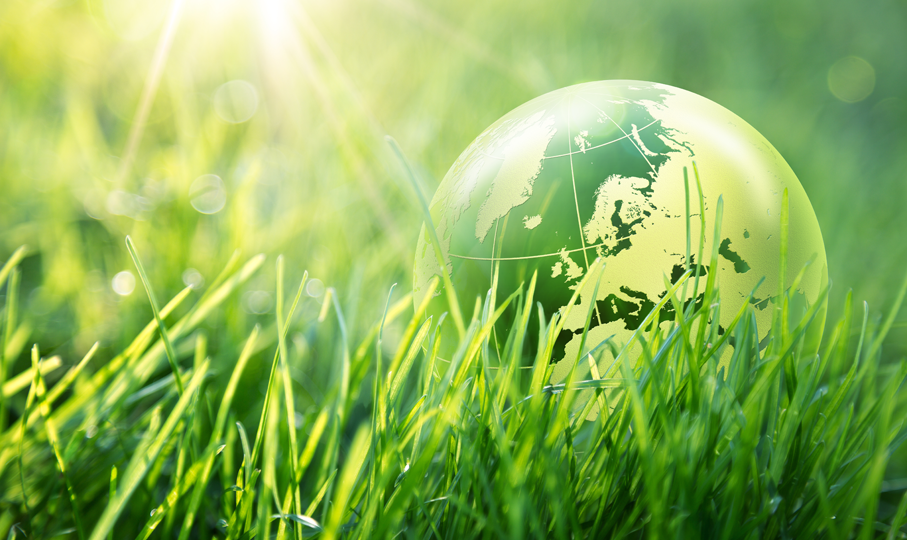 Society
The burden that we place on our planet through production operations increases as environmental problems become more severe. Because of this, we need each and every one of our employees to further increase their awareness about the environmental problems we face. In order to be an exceptional corporate citizen, it is essential that we continually contribute to our local communities. We will spread these contribution activities throughout our network, tailoring them to the situations particular to each of our member companies.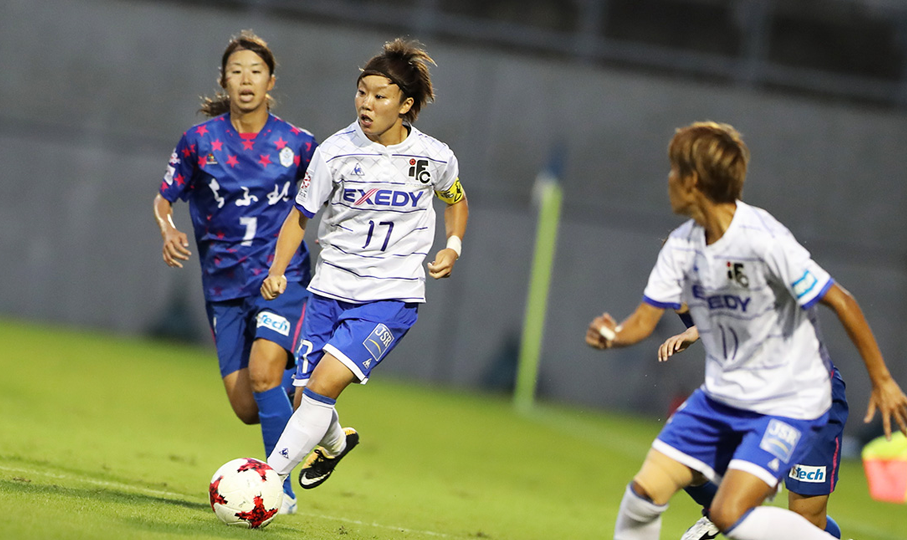 Health & Safety
Ensuring the safety of our employees, as well as preserving the environment, serve as the foundation of our corporate activities and social responsibility (CSR). While promoting health and with safety as our highest priority, we will strive to create an environment that is gentle to earth.

If our employees are not safe, our company cannot do business. In order to achieve 'zero defects' and 'zero hospital visits', we will adhere strictly to health and safety laws and internal regulations.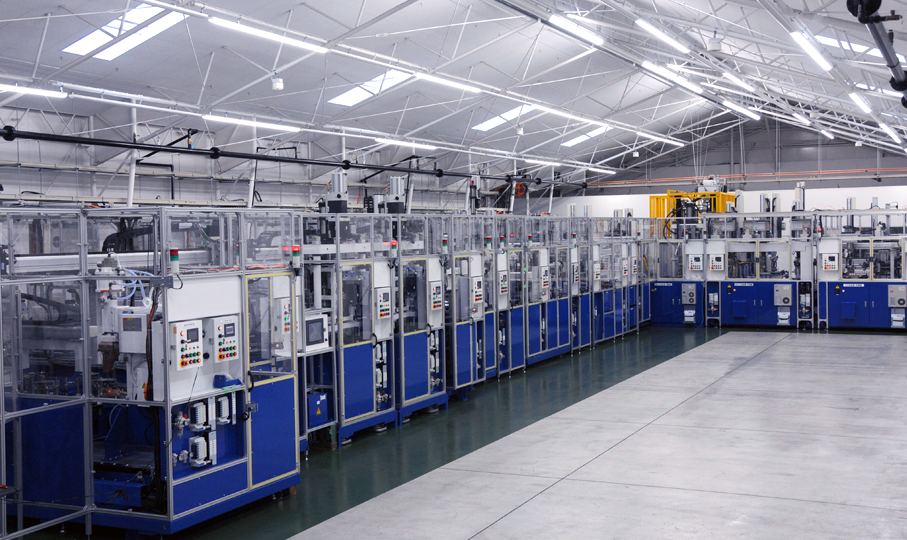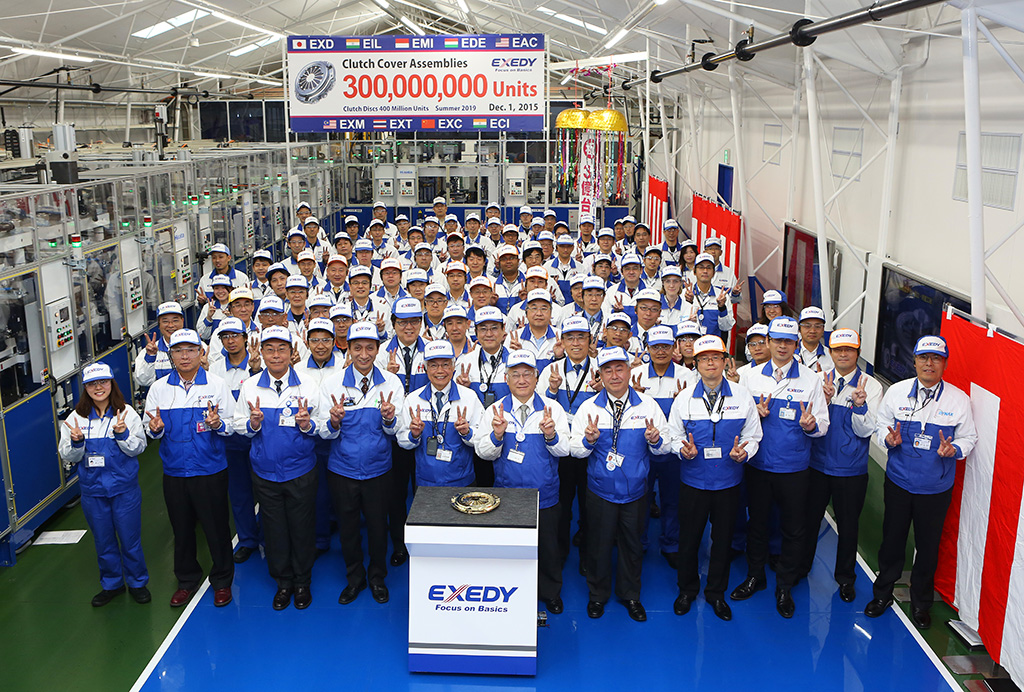 ZERO DEFECT MANUFACTURING POLICY
EXEDY maintains an industry leading quality management system to achieve the highest levels of product satisfaction. Our target is clear, zero defects.
We will achieve zero defects through:
Maintaining ISO accreditation in all of our manufacturing facilities.
Continuous investment in state of the art R&D facilities.
Full adherence to change management and handling of abnormal conditions.
A never-ending improvement through kaizen activity.
Office open hours
MON - FRI: 8:30AM - 5PM
---
Company Contact Details
EXEDY Clutch Europe Ltd.
Unit 2, Rokeby Court,
Runcorn,
United Kingdom,
WA7 1RW
Useful Links
Group Companies
Newsletter Signup
Sign up to our newsletter to stay informed on the company's latest news.
Please enter a valid email.
Success, you have been subscribed.